A CERTIFIED DBE/MBE PARTNER
DMY Engineering Consultants Inc. is a minority-owned small business and we are recognized as such by jurisdictions and organizations throughout Virginia, Maryland, the District of Columbia and the Federal Government.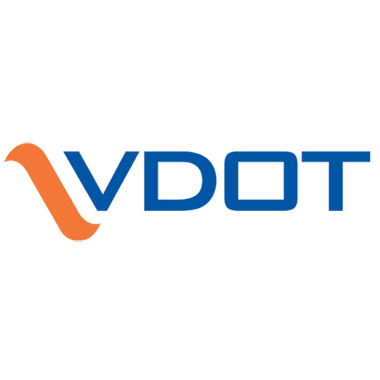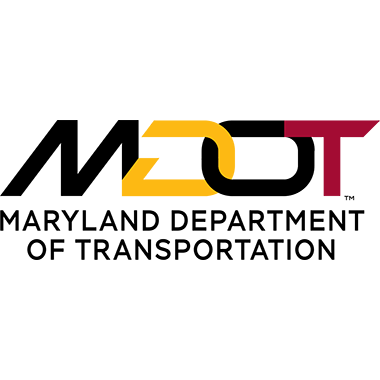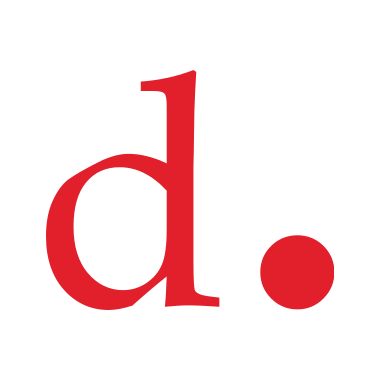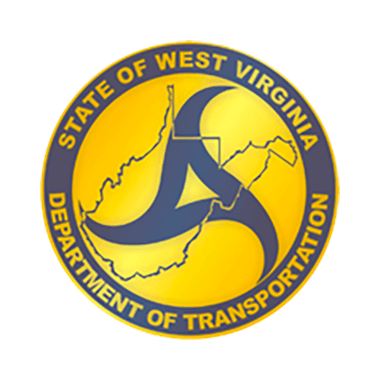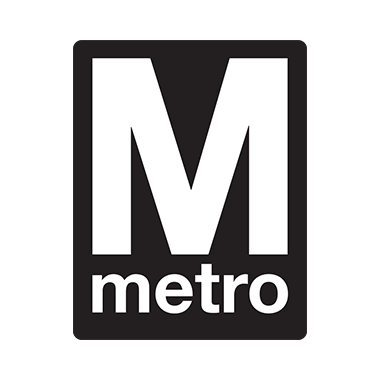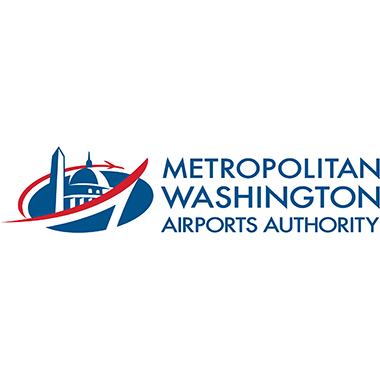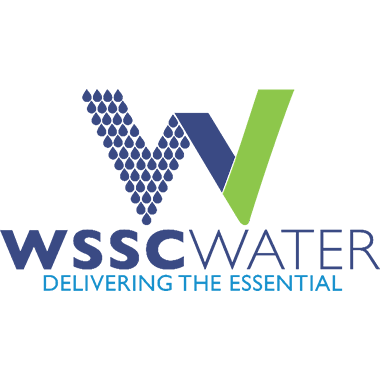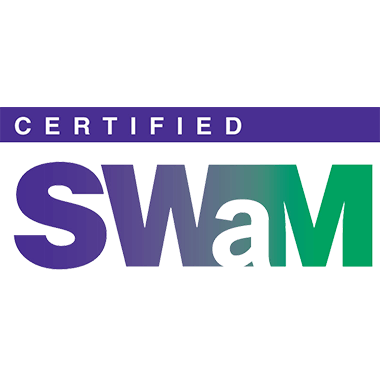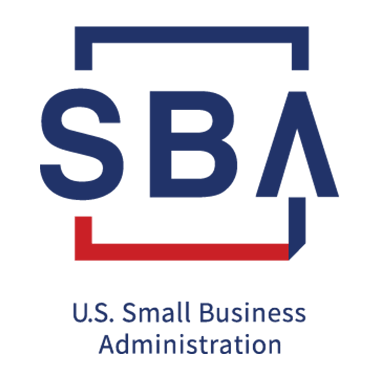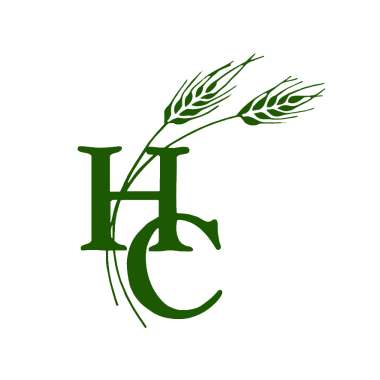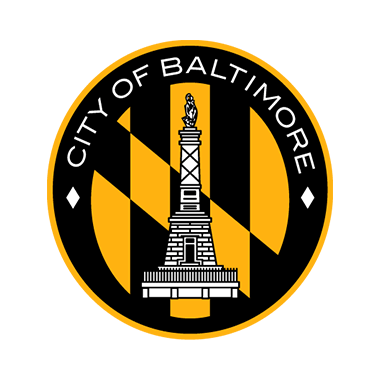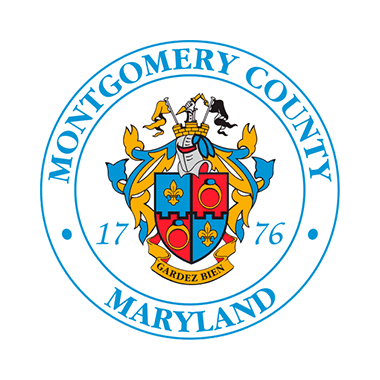 OUR MISSION
BUILD, IMPROVE, AND CONNECT COMMUNITIES BY DELIVERING PRACTICAL AND COST EFFECTIVE SOLUTIONS THROUGH INNOVATION, INTEGRATION AND RELIABLE ENGINEERING
Founded in 2009, DMY Engineering Consultants Inc. (DMY) is a minority-owned
geotechnical, construction management and inspections firm serving clients throughout the Mid-Atlantic region.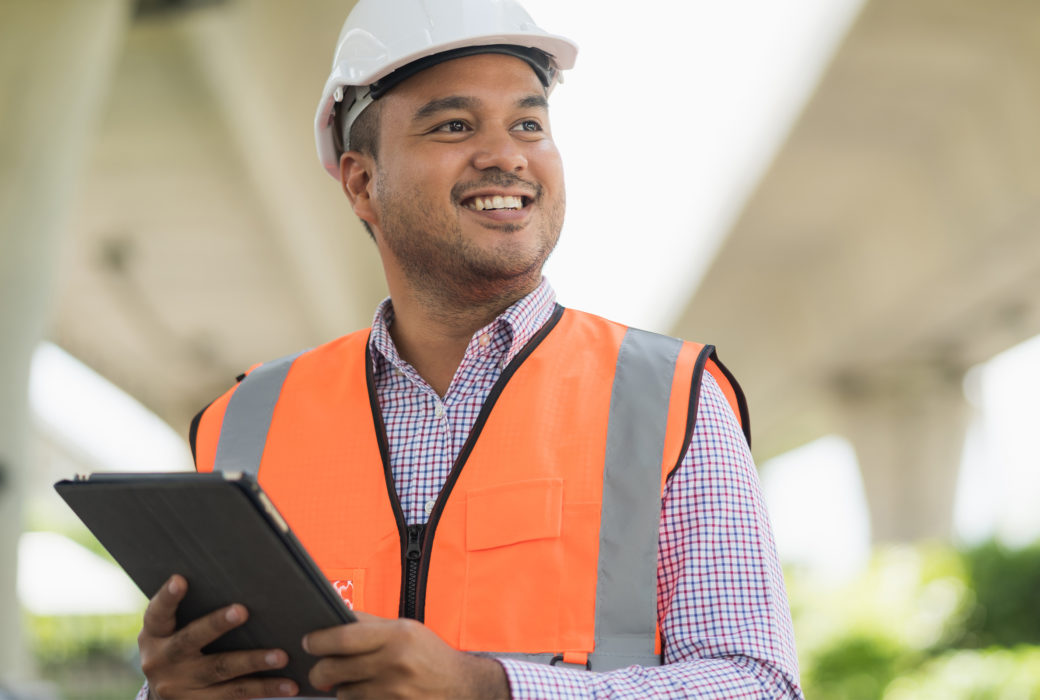 EXPERIENCE WORKING ON LARGE SCALE PROJECTS WITH BUDGETS IN EXCESS OF
$100 MILLION+
Driven by our core values – reliability , consistency , integrity , and innovation – our team of experienced engineers and industry professionals have spent more than a decade fulfilling our mission of providing practical and cost-effective engineering solutions, on time and within budget.
DMY's range of services cater to meet your project's needs, no matter the scope or size, and our decades of experience are your professional advantage. Our team's wide breadth and depth of industry knowledge and expertise means there is no job we aren't qualified, equipped, and ready to handle.
We take great care in treating each of our clients as a partner, delivering continuous value that begins with a project's planning phase, all the way through to its completion. We measure our success based upon our clients' success, which means we are driven to consistently provide the highest levels of unparalleled customer service for which we've become known.
Proudly minority-owned, we've earned our reputation over the years as a trusted community partner by doing more than just engineering successful buildings – we're helping those in our communities build better lives.
CAREERS
We're always looking for talented individuals to join our team.
Whether you're an industry veteran looking to make a change, or a recent graduate seeking an opportunity to learn and grow – if you're passionate about customer service, committed to our core values, and dedicated to achieving excellence in engineering – there's a place for you at DMY!
CONTACT US
Seeking help from experienced industry leaders with your geotechnical project? Interested to learn more about DMY's services and the ways we can add value to your team? Or maybe you're looking for your next professional opportunity with an engineering firm that values its collaborative culture as much as it encourages innovation and promotes opportunities for growth.
IF SO, DMY WANTS TO HEAR FROM YOU!