The Trusted Industry Leaders
for Integrated Geotechnical Services.
DMY Engineering Consultants Inc. (DMY) is a minority-owned, geotechnical, construction management and inspections firm serving clients throughout the Mid-Atlantic region.
Establishing ourselves as an industry leader since our founding in 2009, we've spent more than a decade fulfilling our mission of providing practical and cost-effective engineering solutions, on time and within budget.
We pride ourselves on the high level of customer service we provide our clients and the integrity we employ when dealing with all parties involved with a project – from stakeholders, to vendors, and everyone in-between.
A proudly minority-owned business that has established itself over the years as a trusted community partner, we place a premium on doing things with intent. That's because, at the end of the day, we know we're not just engineering buildings; we're helping the people in our communities build better lives.
Our firm was built upon four, main, core values –
reliability, consistency, integrity, and innovation

– and these pillars remain the driving force behind everything we do today.

Staffed by an expert team of engineers, we are highly experienced in managing and delivering complex geotechnical and construction testing/inspection projects while consistently and continuously delivering value to our clients through innovative approaches, quality services, and our unwavering commitment to engineering excellence.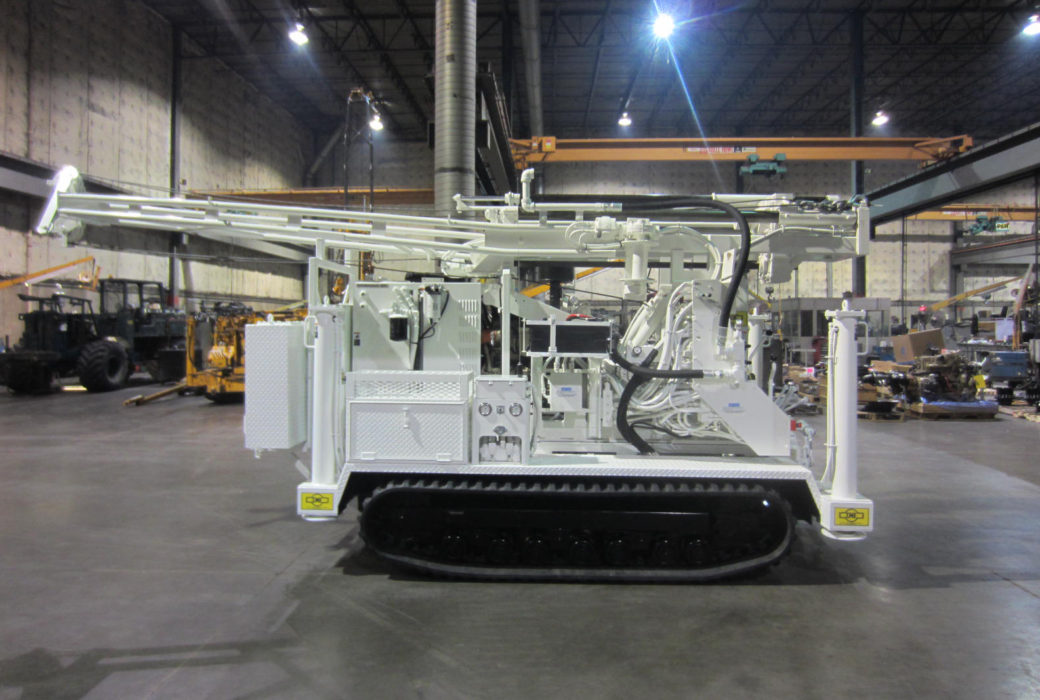 Our In-House Resources Put Your Project on the Fast-Track.
While most geotechnical consulting companies rely on outside drillers and laboratories to provide a complete geotechnical engineering solution, DMY has the distinct advantage of possessing all resources in-house, enabling us to put a project on fast-track when needed.
With in-house AASHTO-certified soils and concrete laboratories, and an in-house drilling division with full-size drill rigs, our comprehensive resources allow us to prioritize project needs and meet demanding project schedules seamlessly and without delay.
Additionally, our strong relationships with local and regional vendors allow us to quickly supplement our in-house capabilities, should the need arise.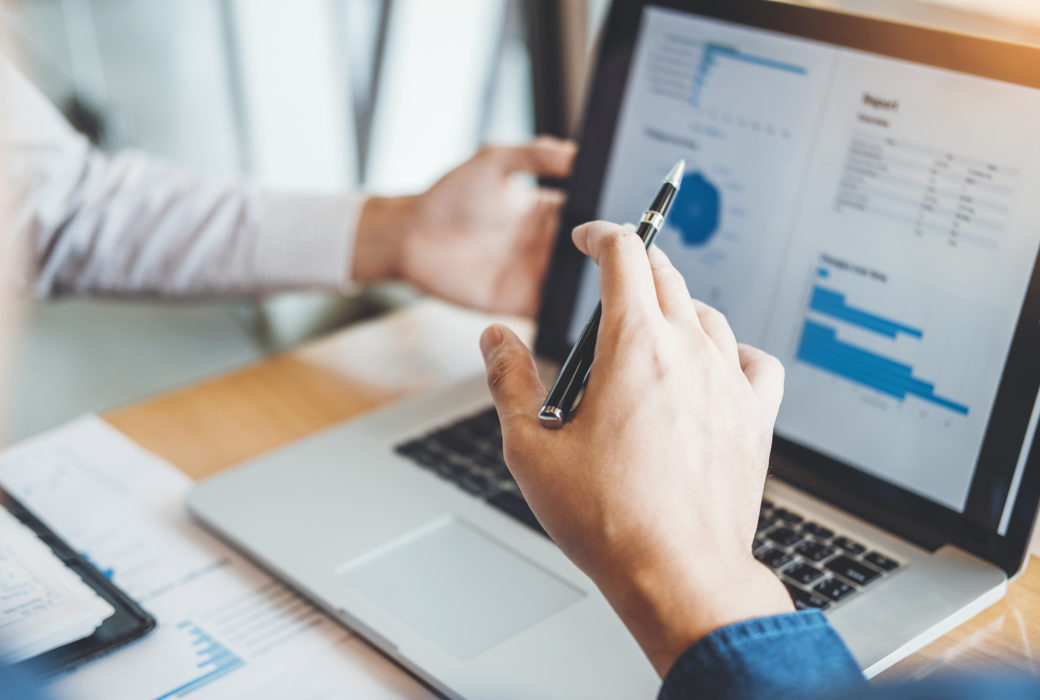 Known for Our Reliability, Consistency, and Forward Thinking.
We've established a reputation in the industry for providing reliable, consistent service to our partners while simultaneously customizing the most innovative approach possible to addressing challenges and creating forward-thinking solutions. We're passionate about going the extra mile to ensure the best outcome possible for our clients – not just at a project's conclusion, but with an eye for the future.
Our proprietary, web-based, electronic management and report delivery system, DMY Manager®, sets us apart in the industry, enabling our staff to manage construction projects with the utmost levels of efficiency and to handle tight deadlines with ease. DMY Manager® ensures data repeatability and integrity, while facilitating rapid report generation and delivery, eliminating unnecessary delays and administrative costs. Our proven, streamlined process means we achieve reliable results, faster – resulting in maximum value for our clients, every time.
An Experienced Leadership Team
At DMY, we believe our most valuable assets are our people.
Minority-owned, we are led by a seasoned leadership team of experts with more than a century of combined experience in our industry. From our geotechnical engineers to our drilling managers, DMY counts each member of our leadership team as integral to our success. Driven by our core values – reliability, consistency, integrity, and innovation – our team brings diverse backgrounds and a commitment to excellence to everything we do.
Culture and Careers
Our people are truly at the heart of our success. Led by an experienced leadership team with decades of combined industry experience, DMY fosters a culture of community, collaboration, and innovation. We believe everyone, regardless of rank or experience, has a voice at the DMY table and we get excited about welcoming new talent into our ranks. Whether you're an industry veteran looking to make a change, or a recent graduate seeking an opportunity to learn and grow – if you're passionate about customer service, committed to our core values, and dedicated to achieving excellence in engineering – there is a place for you at DMY.
CONTACT US
We'd love to discuss your needs and the ways DMY's services and capabilities can add value to your team!
Proudly Minority-Owned
A minority-owned firm (Certified DBE under the Virginia Unified Certification Program – #DB20259665) and a Virginia SWaM enterprise (#684372), DMY ensures nondiscrimination in all programs and activities in accordance with Title VI of the Civil Rights Act of 1964.
Persons with disabilities or limited English proficiency can contact:
Wayne Ma
703.665.0586 ext. 110
Call 711 for TTY/TDD