News
The Latest from DMY and the Geotechnical Engineering Community
DMY Engineering Consultants Inc. is proud to serve as a trusted community partner for clients throughout the Mid-Atlantic region. Stay abreast of our latest projects, additions to the DMY team, exciting developments in the geotechnical engineering community, and more.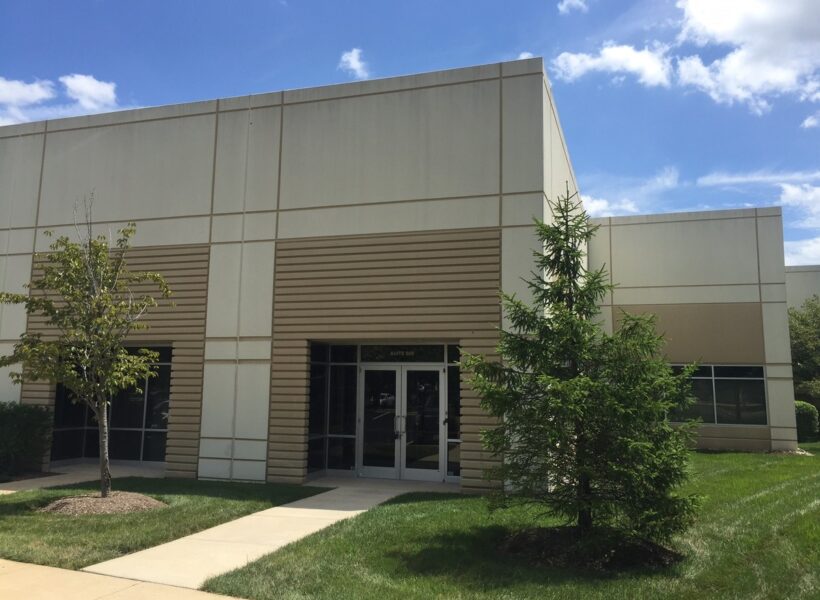 DMY Northern Virginia Office Has Moved To Chantilly!
DMY is excited to announce that we have relocated our Northern Virginia office. We've moved just a few miles down Route 28 to a great new space in Chantilly. This new location, like our previous Dulles location, is a full service office with an accredited lab, so we won't miss a beat providing our clients with the service they've come to expect. Our new address is:
4170 Lafayette Center Drive, Suite 500
Chantilly, Virginia 20151
Although our address has changed, our phone number remains 703.665.0586.