News
The Latest from DMY and the Geotechnical Engineering Community
DMY Engineering Consultants Inc. is proud to serve as a trusted community partner for clients throughout the Mid-Atlantic region. Stay abreast of our latest projects, additions to the DMY team, exciting developments in the geotechnical engineering community, and more.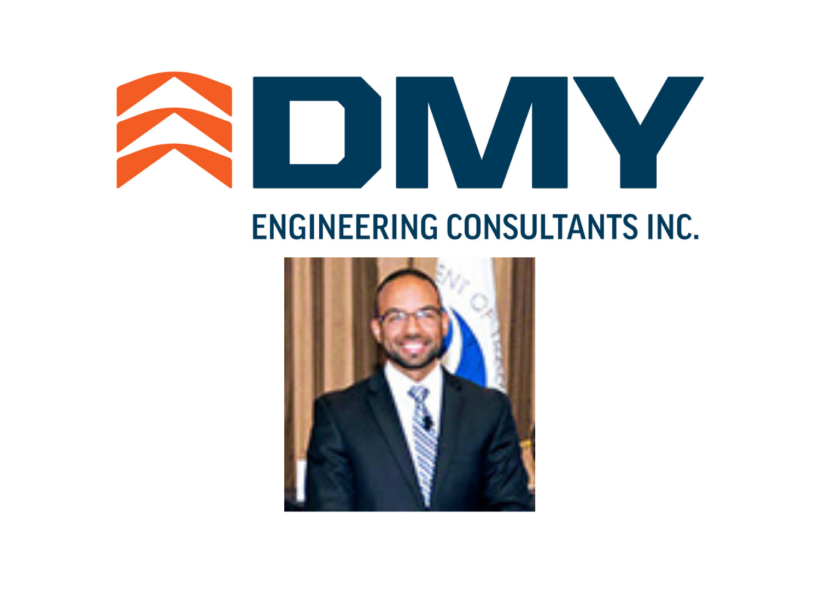 DMY Welcomes Francis Abreu, Sr. As Principal Engineer
DMY Engineering Consultants Inc. (DMY) is proud to announce that Francis Abreu, Sr. has joined the firm as a Principal Engineer. Francis has over 14 years of experience in design and construction of transportation, municipal government, industrial and environmental projects. At DMY, Francis will spearhead the firm's major transportation and mega project efforts, and will be responsible for both helping the firm obtain new
projects, and managing the execution of these projects from the initial phase to completion.
Francis holds a Master of Engineering in Geotechnical Engineering, Construction, and Structural from George Mason University; a Master of Science in Civil Engineering with a Geotechnical concentration from the University of Maryland; and a Bachelor of Science in Civil Engineering from the University of Massachusetts.
Francis is a Veteran of the US Army National Guard, and an avid baseball fan.