Leadership team
Led by a team of professionals with more than a century of combined experience in our industry, DMY counts each member of our leadership staff as integral to our success.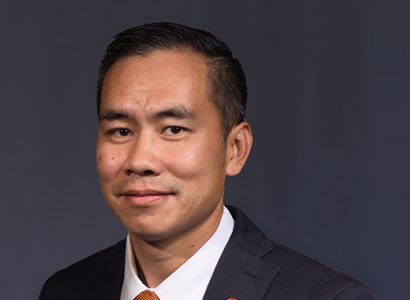 Practice Leader, Drilling
Daniel Pao
Daniel Pao has 16 years of professional experience, and oversees DMY's drilling practice which consists of a fleet of six drill rigs and four drilling crews. His experience spans projects in Maryland, Virginia and the District of Columbia. He is very familiar with the drilling and concrete coring requirements in each jurisdiction, and is very knowledgeable in surface and subsurface exploration and post clean-up and repair as well as proper drill rig access and set-up in live traffic. Danny has operated various drill rigs and concrete coring machines, including CME 45C, CME 55LC, CME 550, CME 75, CME 55, Acker Scout, Diedrich D50, Simco Skid Rig, LittleBeaver Mechanical Drill, as well as Tripod. He has successfully performed drilling-related tasks such as: concrete coring, Hollow Stem auger drilling, NW/L rock coring, Mud Rotary drilling, Monitoring Well Installation, Seismic Geophone Installation, Inclinometer Installation, TemporaryPiezometer, Collaboration with Pressure Meter testing, Percolation Test Pipe Installation, Infiltration Testing, DCP testing, and Well Abandonment.