Leadership team
Led by a team of professionals with more than a century of combined experience in our industry, DMY counts each member of our leadership staff as integral to our success.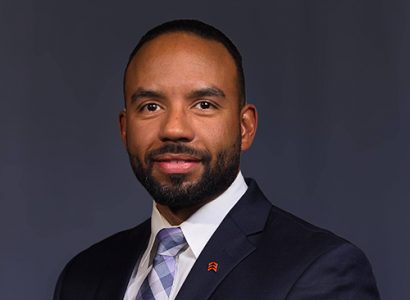 Vice President
Francis A. Abreu, Sr., PE
Francis A. Abreu, Sr., PE, is Vice President at DMY Engineering Consultants, Inc, responsible for development, delivery, and operations of our construction management and inspection services. With over 15 years of experience in design and construction of infrastructure projects in the private, federal, state, and local government sectors, Mr. Abreu spearheads the firm's major and mega project efforts in addition to special inspections on commercial building projects. Mr. Abreu holds a Master's of Science in Civil Engineering with a geotechnical concentration from the University of Maryland, a Master's of Engineering in Geotechnical , Construction, and Structural Engineering from George Mason University, and a Bachelor of Science in Civil Engineering from the University of Massachusetts Lowell. Mr. Abreu is a Veteran of the US Army National Guard, is an avid softball and baseball fan, and enjoys coaching youth sports.