CONSTRUCTION ENGINEERING INSPECTIONS & TESTING
Innovative Solutions to Complex
Construction Issues.
DMY's registered Professional Engineers (PEs), experienced project managers, and certified inspectors and technicians provide comprehensive consulting, engineering, testing, and inspection services by applying sound theoretical concepts grounded in practical knowledge of the construction procedures and the behavior of construction materials under various conditions.
All DMY inspectors and technicians have the necessary training, technical certifications, and experience to perform our complete range of services. Certifications held by our inspectors include VDOT, WACEL (Washington Area Council of Engineering Laboratories), ACI (American Concrete Institute), and MARTCP (Mid-Atlantic Region Technician Certification Program) and other necessary certificates.
The following summarizes our typical engineering inspection and testing services:
Soil and Foundation
Controlled Fill Construction Testing and Inspection and Testing
Drilled Shaft Inspection
Auger-Cast Pile Inspection
Pile Driving Monitoring
Shallow Foundation Inspection
Soil and Rock Anchor Inspection and Testing
Subgrade Inspection for Pavements and Slabs
Pavements
Asphalt Coring
Asphalt Pavement Field Inspection
In-Place Density Testing (Nuclear Method)
Batch Plant Testing and Inspection
Job Mix Formula (JMF) Verification
Concrete, Reinforcement, and Masonry
Reinforcing Steel Placement
Concrete Placement Testing/Inspection
Batch Plant Inspection
Pre-cast Concrete Inspection
Masonry Unit Inspection and Grout Testing
Post-tensioning Concrete Inspection
Concrete Condition Survey
Structural Steel
Welded and Bolted Connections Inspection and Testing
Magnetic Particle Testing
Liquid Penetrate Testing
OUR INNOVATIVE APPROACH
Our approach to performing construction engineering inspection and testing and inspection services is thorough, reliable, and unique to your project's needs. We maintain consistent communication throughout the project life-cycle so you are aware of progress as its made in real-time. Additionally, we can provide a customized work plan for your review prior to a project's launch – readily available upon client request.
Below is an outline of our innovative approach to construction engineering inspection and testing and inspections: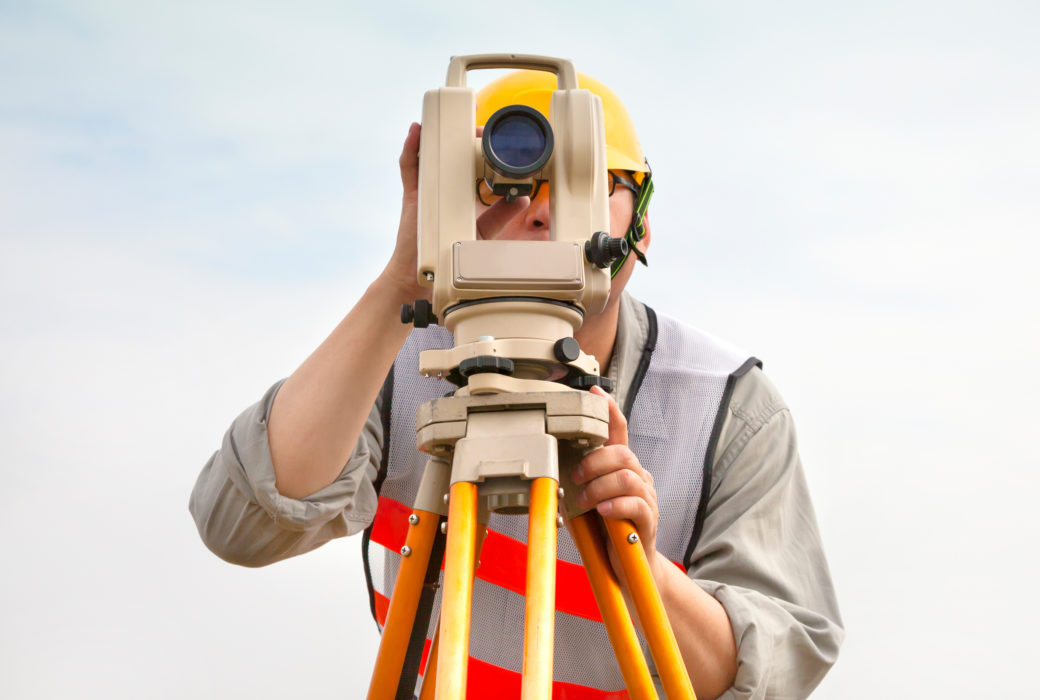 Evaluation and Planning
Led by an experienced DMY Project Manager (PM), a team of certified inspectors/technicians and laboratory personnel will perform an initial review of a project's scope and requirements. As with all DMY service projects, a careful evaluation of project requirements will take place, including a site inspection and consultation with a client's point-of-contact on the ground. After a careful assessment of project requirements, our PM coordinates resources to perform work on the site.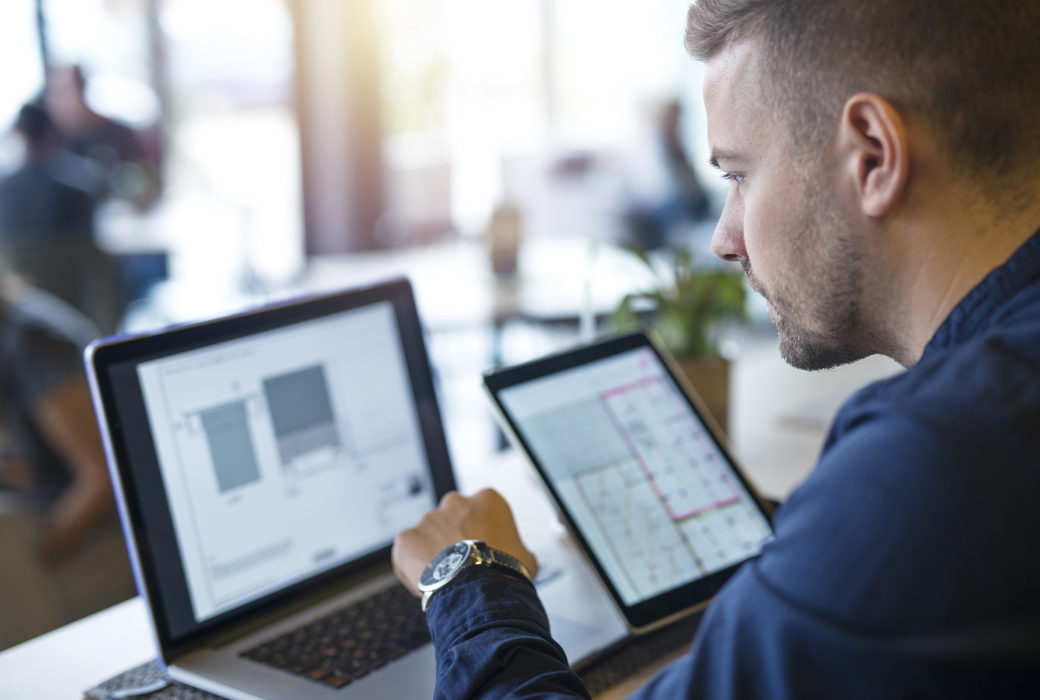 Execution…with Time-Efficiency and Cost-Saving in Mind
Spearheaded by DMY's Project Manager (PM), a project's itemized tasks, milestones, and deadlines are managed by a team of assigned, certified, experienced personnel. The PM oversees and is actively involved in all project execution, including scheduling for personnel and equipment on-site. (This is one way that our approach adds value for our clients – creating cost control measures by minimizing unnecessary on-site time for our personnel).
Utilizing our own web-based data management and report delivery system, DMY Manager®, we're able to manage field and laboratory inspection/testing tasks with maximum efficiency. DMY Manager® expedites report delivery to project teams, eliminating unnecessary delays and administrative costs. Our breadth of in-house services and resources means we are well-equipped to address any unanticipated issues that should arise and meet tight deadlines.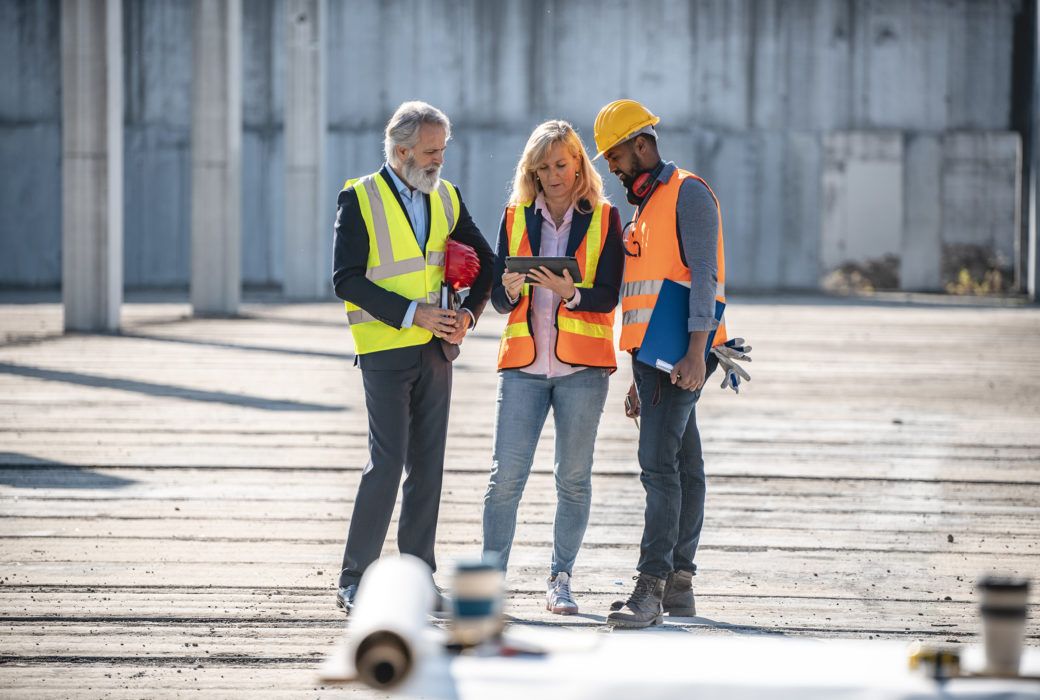 Continuous Communication
We know communication is key to any successful partnership. DMY's Project Manager establishes and maintains communication with a client's representatives and approved stakeholders to ensure seamless coordination throughout a project's lifetime. Our proprietary tool, DMY Manager®, assists project teams with scheduling, preparing and reviewing field inspections/test reports, and electronic submission of final reports – ensuring prompt delivery without unnecessary delays. Facilitating an uninterrupted flow of information, DMY Manager® promotes a collaborative work environment and better project delivery by enabling control of quality and schedules.
Upon client request, DMY Manager® also enables us to create a project-specific website to host reports and project documents, making them readily accessible to a client's designated personnel.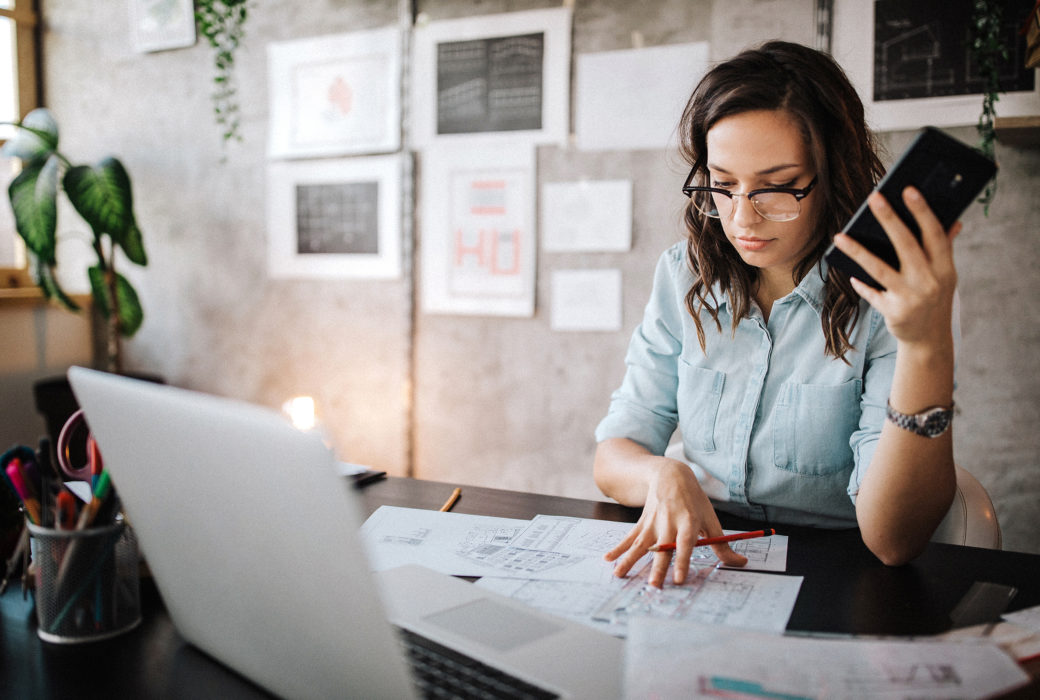 Constant Project Monitoring and Oversight
DMY understands the challenges proposed by a project's many moving parts can sometimes seem overwhelming. When you partner with us, you can rest assured that a DMY Project Manager will serve as a trusted partner and invested ally, diligently monitoring and reporting the status of all project aspects, including schedule, budget, technical quality, and non-conformance items, for timely review. Routine site visits and meetings to confirm that activities and materials are adhering to a project's specs, industry standards, and other applicable requirements, are a routine part of our approach. DMY's internal QA Manager will also hold periodic meetings with a PM to confirm compliance of work with our QA procedures. All of that is to say, you can trust DMY's seasoned team of experts to ensure your project is progressing on schedule, according to compliance, and within budget.
CONTACT US
We'd love to discuss your constructions materials and inspection project needs and the
ways DMY's services and capabilities can provide solutions for and add value to your team.